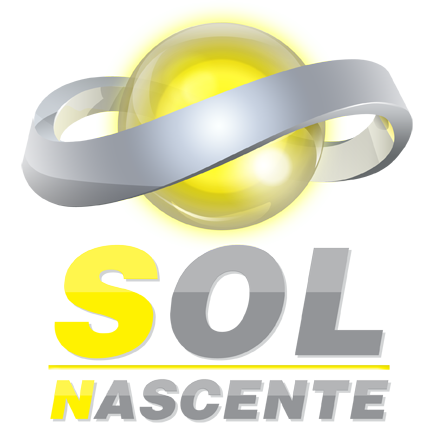 Fourth company of the group created in 2005 and with the management skills and the entrepreneurial spirit of Tor Participações, together with the experience and knowledge of the producer in the exploitation of the mines, gave rise to a very dynamic company in the technical support and organizational aspects of mining.
The extraction of tin is made by reducing the cassiterite produced in the troughs through an ecologically correct extraction system that avoids major impacts to the environment and is called alluvial extraction.
The "alluvium" is a natural sediment reservoir that occurs through the movement of river waters and creates on its banks large concentrations of ores and other elements, forming walls around its slopes, mountains, and even large valleys during the drought, when rivers lose their power by building huge mines and backwaters that are dismantled over time by the action of erosion or by the resumption of flood.
Unlike other extraction processes, alluvial extraction takes place through the process of washing the river banks for the withdrawal and refining of Cassiterita, and then returning all the other elements to nature, causing no damage to the environment or to its natural routines .
From the beginning to the end, the production process does not pollute, it is completely natural, without addition of any chemical component and explosives, and does not generate any type of aggressive waste to man and/or nature.
It is a system of relatively simple and yet complex extraction, where huge movements of land and many "purification" processes are necessary to obtain cassiterite ore.