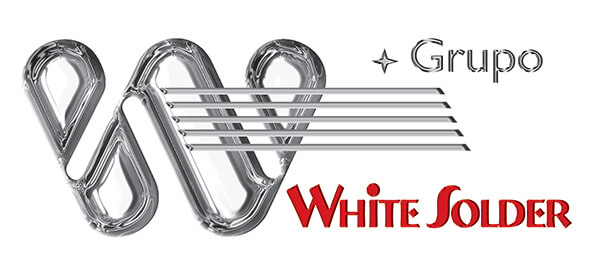 The Free Zone of Manaus, which was created as a free trade area to develop the Western Amazon, quickly became a center of intense commercial and industrial activity. Where the main industries of electronic devices, watches, bicycles, computers, toys, jet-skis, glasses and motorcycles, that supply the domestic market are concentrated.
The electronics sector that is strongly settled in the region has several factories and technological facilities that move a huge market for the production of computer equipment and derivatives, thus becoming an extremely interesting industrial pole from the point of view of solder consumption.
Consolidating all the concepts of the White Solder Group in September 2001, in the free zone of Manaus, the third company, the White Solder of the Amazon, is in business. Soldering and alloying unit based on Tin, focused on the electronics market in Manaus.
With the specific purpose of attending the electronic hub of Manaus, this unit was created to preserve the quality and service standard of the region, thus minimizing issues arising from logistics and distribution.
Consolidated in Manaus, the White Solder of the Amazon means the certainty of the best customer service, in the shortest possible time and with the excellence of the White Solder Group.
Like the São Paulo unit, the White Solder of the Amazon also has the ISO 9001 and ISO 14001 Certification and maintains as a priority, in its daily life, the quality in everything it produces.