Great success stories are always written by entrepreneurs, who move the economic and financial world, with stubborn anticipated vision of the development of the economy as a whole, coupled with the courage to face risks.
Since its foundation in 2008 TOR has been structured in a process of transition so that it could assume the management of all the companies of the Saccoman Torrente family, assuming the administration of all the companies that at the time formed the White Solder Group.
In 2008, with the decision to expand its business, TOR Participações started the activities of one more company: BL Transportes e Logística, whose purpose is not only to strengthen its own operation, but also to actively operate in these segments, providing services to a specific niche of customers.
Completing the investments made in 2008, TST Trading is created, aiming at the internationalization of the White Solder brand.
In order to unify and standardize all the companies of the Group, Ribeirão Preto acts as administrative center, financial, human resources, control, accounting, quality, marketing and directories. A dynamic that makes the Group operate with a leaner structure, providing more competitive power in the market.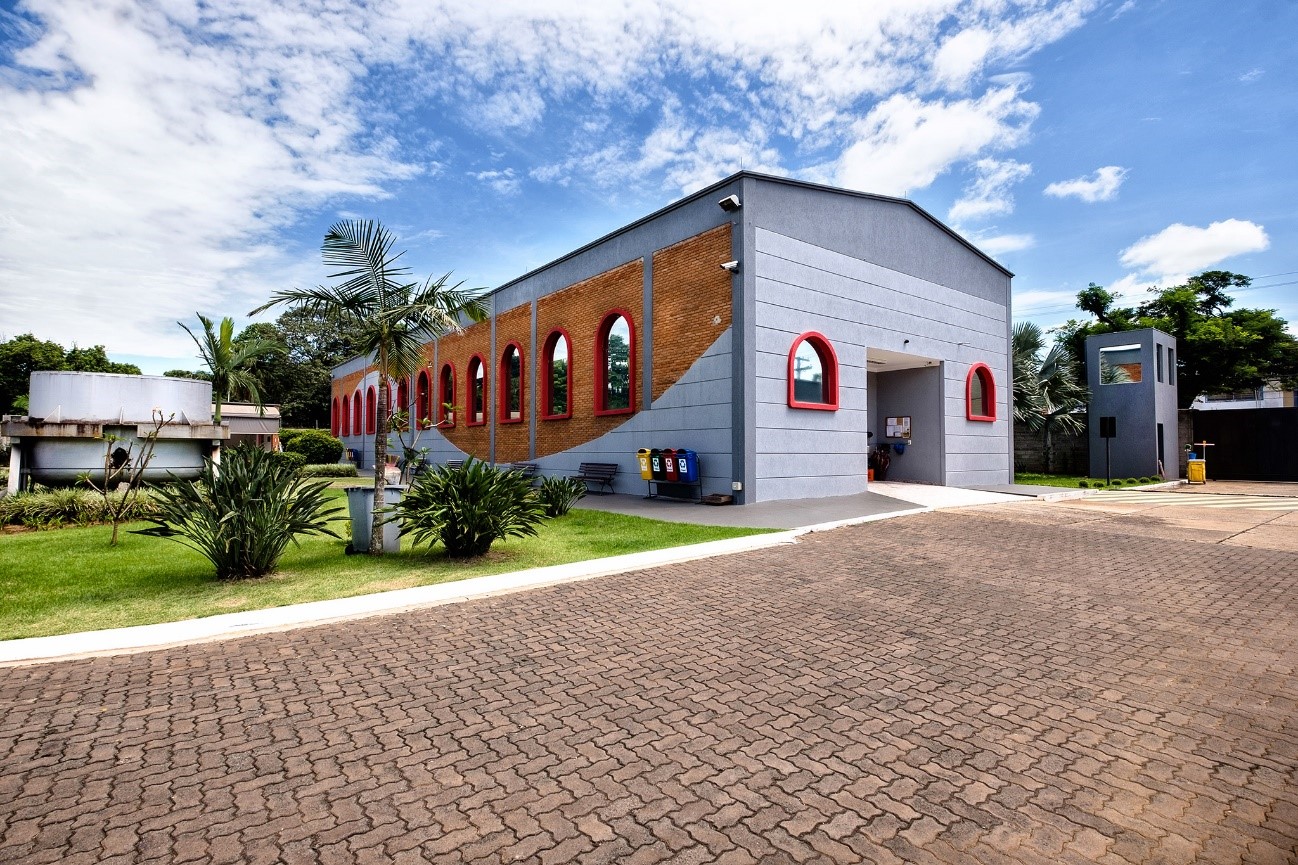 Already in 2010, the great experience and affinity with the non-ferrous metals generated another business opportunity in the zinc segment, which brought to the group Wire Metais, a pioneer in the production of zinc wires that with more than 30 years in the market , has consolidated and guaranteed its existence in a highly specific market. With this, the group's new horizons expand, with the assurance of two specialists, of tin and zinc, which is sure to bind.
Also in 2010 TOR Participações acquires its first company outside Brazil. ZWM Non-Ferrous Metals, which later changed its name to ZWM – White Solder EU, is consolidated as the basis for the Group's expansion into the European market.
In 2011, TOR Participações decides to invest in the creation of another company, Ecowhite Trading, whose main objective is to manage non-ferrous metal residues inside and outside Brazil, besides providing import and export services to various trading partners .